SHOW DATES:
February 16, 17 at 7pm
February 18 at 2pm
February 22, 23, 24 at 7pm
February 25 at 2pm
TICKETS FOR 'WELCOME TO SIBERIA – NOW, GO HOME'
On February 16, Thingamajig opens the world premiere of Welcome to Siberia – Now, Go Home, by local author and artist Karl Isberg, a "well-known" Pagosa Springs playwright, as he shines light on (and peeks in the darkness of) a small town's best and not so great moments, wrapped in his own peculiar brand of comedy.
The story goes: The Chamber of Commerce in a small, Colorado mountain town hosts a bi-annual get-together for new arrivals to what has become a thriving retirement and second-home community — a town without industry, but suddenly flourishing due to its new arrivals, and the activities that accompany them. The event offers the newcomers refreshments, entertainment, and information about the history, amenities, and character of the place. The regular host is unavailable, and suitable replacements are impossible to muster. As a result, a last-minute host is recruited, and the question becomes: How many of the new arrivals will sell their "dream home" and move back to… ?
The Actors: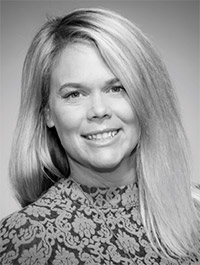 IVY KING was born in Denver, Colorado, and was raised in Pagosa Springs, Colorado, from the age of 7. She graduated from Pagosa Springs High School in 1997. After attending and graduating from the American Academy of Dramatic Arts, in Los Angeles, California, Ivy studied with noted acting coach Diana Stevenson at LA Atelier, studied improvisational comedy at The Groundlings School in Los Angeles and is a founding member of the coveted Actor's Society. She is best known for her intensive work on a water cooler commercial for dehydrated youth of South Korea. Following her education, Ivy acted in the film industry, modeled in print, and began working as a visual artist, displaying her collages in gallery exhibitions. You can now find Ivy across the road using her skills as an actor, selling real estate for Jann C Pitcher.
---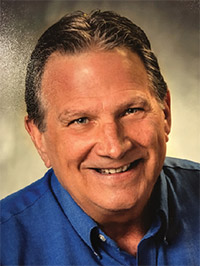 ANDY DONLON was last seen on the Thingamajig stage as Albert Soady in Escanaba in da Moonlight. Please enjoy the performance!
---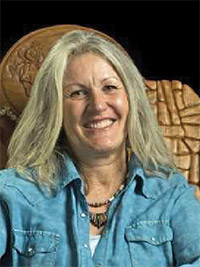 DONNA MERCHANT-CROOKS is a self-taught professional artist and woodcarver. It is a fact if you go to the bathroom at the PSCA (and you all should) you will recognize much of Donna's most recent works: from the stalls and towel shelves, carved stall doors and piano key crown molding, sculpted legs under the sinks, and hand painted playbill backsplash to the most recent installments, the drinking fountains, door frames and molding down the hallway. "Whoever would think bathrooms would be a highlight of my artistic career!" To find out more about Donna and her work, visit www.merchant-crooks.com. She and her partner live on the 2Boss Lady Ranch. Donna has five children and 23 of the most perfect grandchildren ever.
---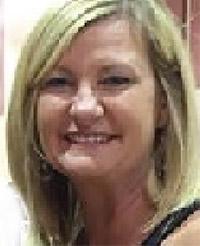 NANCY HAINES is so excited to have an opportunity to get back on the stage at this time in her life. She was a drama geek all through high school and wouldn't have changed it for the world. The mountain and a simple life brought her family to Pagosa in 2004. She is blessed to have two wonderful boys and a husband of almost 25 years, not to mention all her four legged kids. They own and operate the nursery in town as well as a feed store so they consider themselves pretty darn lucky to be surrounded by plants and animals all year long!
---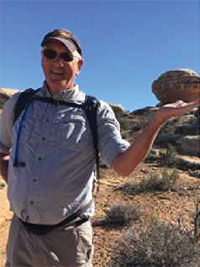 KENNY DANIELS has absolutely no acting experience and would like to apologize in advance. He retired to Pagosa Springs in 2009 and has never looked back. Kenny loves the outdoors and you will find him anytime on the mountain bike trails, the lake, or the ski slopes. Kenny is an integral part of this community and graciously volunteers his time to various organizations in town. Shortly after moving to Pagosa, Kenny met and married the lovely but high maintenance Karin Daniels. They both live here full time.
---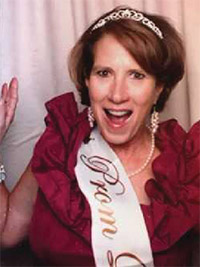 KARIN DANIELS has slightly more acting experience than her husband Kenny, but not much more. Karin moved to Pagosa Springs 10 years ago to pursue a new life adventure. Since then, she has found love, happiness, the most amazing friends and a community she absolutely adores. Karin volunteers for several organizations in town and has a very busy social life. She is excited to be a part of this spectacular production!
---