Thingamajig Theatre Company is proud to announce our 2019 Broadway in the Mountains Summer Season! This summer over 30 actors, designers, directors, and technicians from all over the country have gathered in Pagosa Springs to produce the best shows in Colorado.
Want to see all the shows and enjoy extra perks like the option to reserve your seats and free admittance to open rehearsals? Check out our Season Ticket benefits…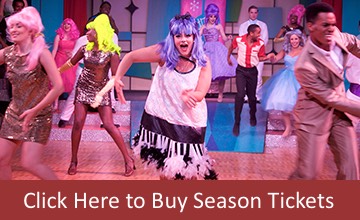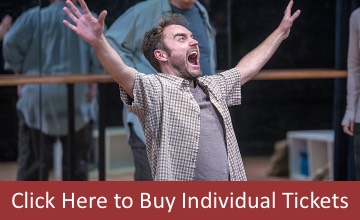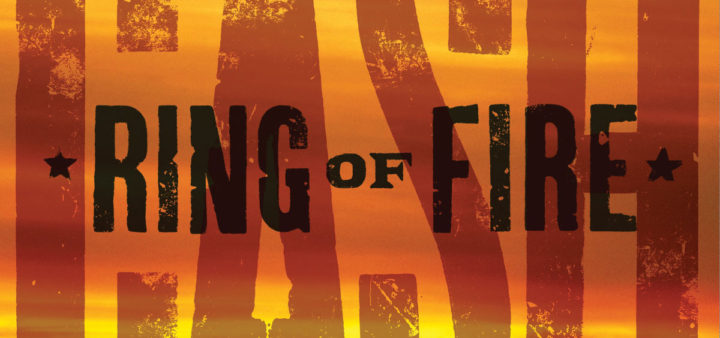 Ring of Fire
May 17 – September 15
A set of gifted singers and instrumentalists sing through some of the greatest songs of one of America's most brilliant singer/songwriters, Johnny Cash. Though he is not 'impersonated' in this production, his remarkable life story is told through his music, climaxing in a concert that will both move and exhilarate…
---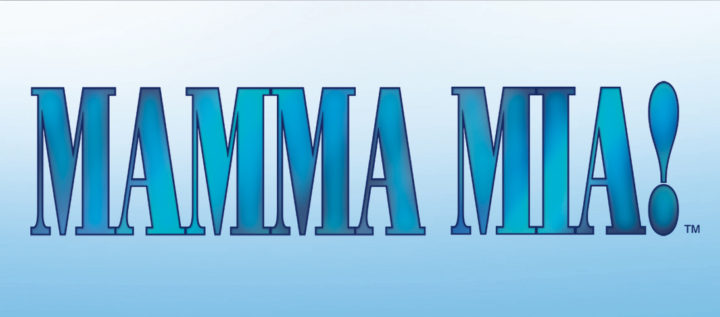 Mama Mia!
May 31 – September 1
This sunny and funny tale unfolds on a Greek island paradise. On the eve of her wedding, a daughter's quest to discover the identity of her father brings three men from her mother's past back to the island they last visited 20 years ago. The story-telling magic of ABBA's timeless songs propels this enchanting tale of love, laughter and friendship, creating an unforgettable show. A mother. A daughter. Three possible dads. And a trip down the aisle you'll never forget…
---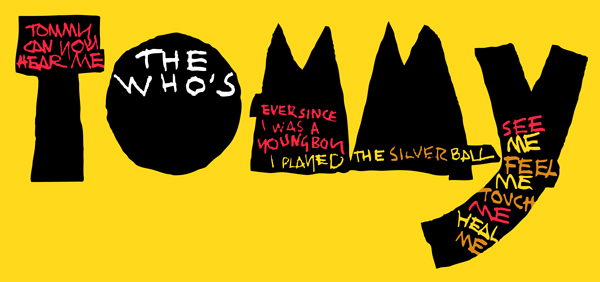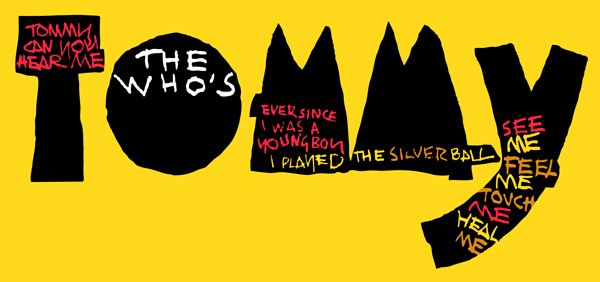 The Who's Tommy
June 14 – August 31
Based on the iconic 1969 rock concept album, The Who's Tommy is an exhilarating story of hope, healing and the human spirit. After witnessing the accidental murder of his mother's lover by his father, Tommy is traumatized into catatonia and, as the boy grows, he suffers abuse at the hands of his sadistic relatives and neighbors. As an adolescent, he's discovered to have an uncanny knack for playing pinball and, when his mother finally breaks through his catatonia, he becomes an international pinball superstar…
---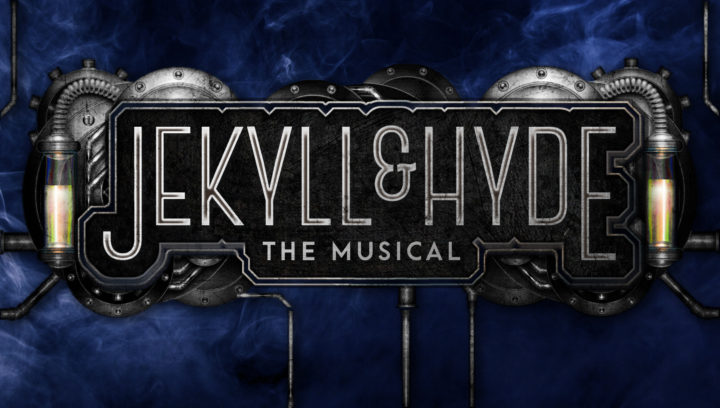 Jekyll and Hyde the Musical
June 28 – August 30
Based on the classic story by Robert Louis Stevenson with new conceptual storytelling and featuring a thrilling score of pop rock hits, the epic struggle between good and evil comes to life on stage. A devoted man of science, Dr. Henry Jekyll is driven to find a chemical breakthrough that can solve some of mankind's most compelling problems. He decides to make himself the subject of his own experimental treatments, accidentally unleashing his inner demons along with the man that the world would come to know as Mr. Hyde…
---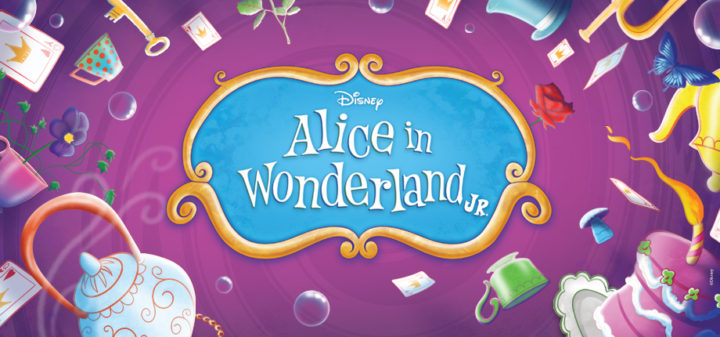 Alice in Wonderland Jr.
July 5 – August 24
Travel down the rabbit hole and join Alice, one of literature's most beloved heroines, in her madcap adventures. The ever-curious Alice's journey begins innocently enough as she chases the White Rabbit.  Her adventures become increasingly more strange as she races the Dodo Bird, gets tied up with Tweedle Dee and Tweedle Dum, raps with a bubble-blowing Caterpillar, and beats the Queen of Hearts at her own game! Performed by ThingamaWHO, a mixture of local teens and professional company members, Alice in Wonderland is an adventure for the whole family.
---