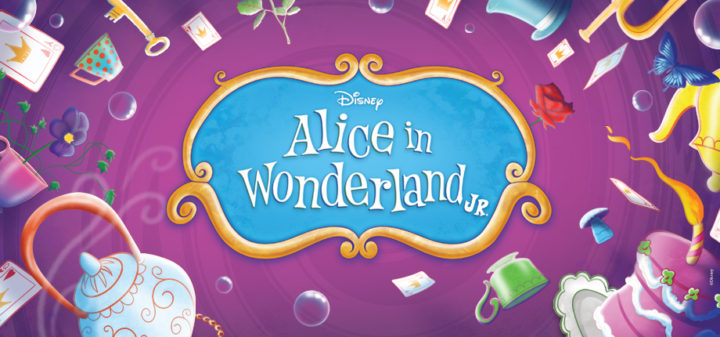 July 5th – August 24th

Book adapted and additional lyrics by David Simpatico
Music Adapted and Arranged and Additional Music and Lyrics by Bryan Louiselle
Based on the 1951 Disney film

Travel down the rabbit hole and join Alice, one of literature's most beloved heroines, in her madcap adventures. The ever-curious Alice's journey begins innocently enough as she chases the White Rabbit. Her adventures become increasingly more strange as she races the Dodo Bird, gets tied up with Tweedle Dee and Tweedle Dum, raps with a bubble-blowing Caterpillar, and beats the Queen of Hearts at her own game! Performed by ThingamaWHO, a mixture of local teens and professional company members, Alice in Wonderland is an adventure for the whole family.
Venue Info
"Alice in Wonderland Jr." will take place in the Pagosa Springs Center for the Art's Lobby Space Theatre.
Accessibility
In ear listening devices are available at all of our shows! Devices are limited so reservations are recommend. To reserve your device, call (970) 731-7469. Learn more!
Explore Our Exciting 2019 Summer Season!