Single $145; Single Reserved Seat $230; Couple $290; Couple Reserved Seat $460
Thingamajig Theatre 2019 Summer Season Ticket PERKS include:
Admission to Thingamajig's amazing summer musicals: Ring of Fire, Mamma Mia, The Who's Tommy, Jekyll and Hyde The Musical, and Disney's Alice in Wonderland Jr.
No Ticketing Fees
Unlimited Ticket Exchanges with no extra charge
Discounted Tickets
Admission to the Champagne Opening Weekends at no extra charge
"Come Again Tickets" when you attend Champagne Openings and return with a paying guest to see the same show again
Exclusive invitation to TWO Wine & Cheese Open Dress Rehearsal on May 21 at 6:30pm & June 18 at 6:30pm
Exclusive invitation to our Wine and Cheese Winter Season Announcement in August
Ability to Upgrade with Reserved Seating
15% off at Pagosa Brewing Company on the day you attend the show (ticket reservation must be shown)
Reservations are highly recommended for Season Ticket Holders. We cannot seat you if the show is already sold out.
Champagne Opening Weekends
Doors open at 6pm for A Free Drink and Desserts. Talk Back with the Cast and Crew after the shows each evening…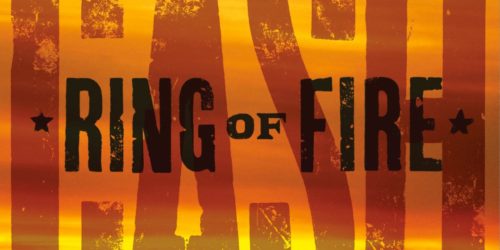 May 17 and 18 at 7pm
---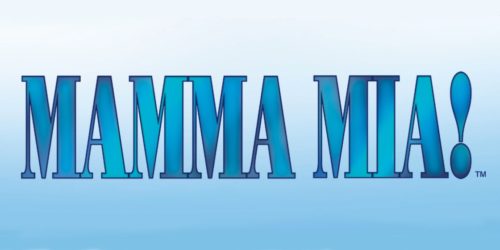 May 31 and June 1 at 7pm
---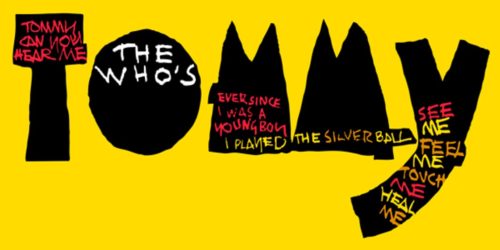 June 14 and 15 at 7pm
---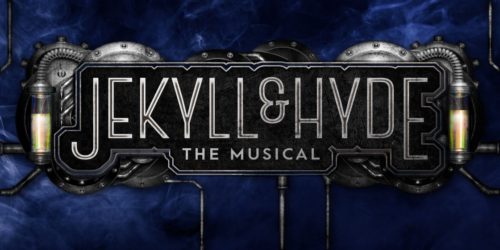 June 28 and 29 at 7pm
---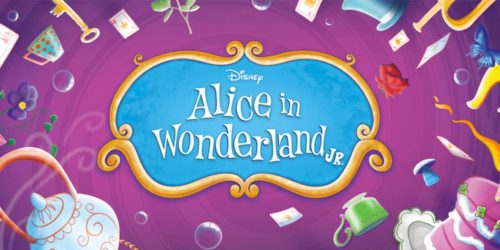 Presented by the ThingamWHOs Teen Theatre Program
July 5 at 2pm
Doors open at 1 pm for Muffins and Mimosas!
How to Make a Reservation:
Call the Box Office 731-7469…
Or Email Malena, our House Manager and Summer Intern at the Box Office thingamajigbox@gmail.com …
Or click the BUY TICKETS link below… choose the date you wish to see the show… enter the number of tickets and then click on REDEEM BENEFITS in the lower right corner. (Be sure to enter your email address and name EXACTLY how it appears on your Season Ticket receipt.)